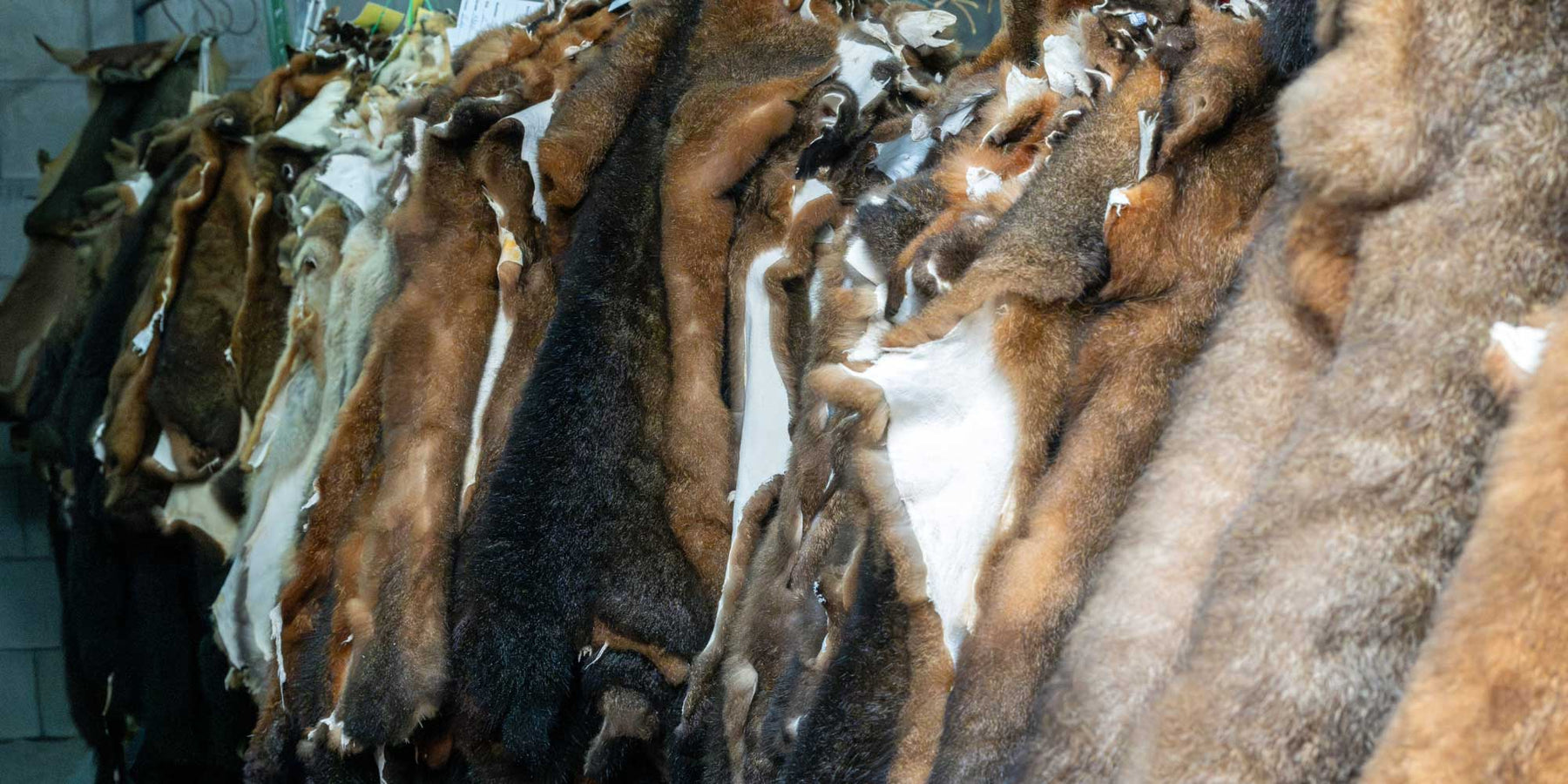 What Colours do NZ Possums come in?
There are nine possum colours - do you know them all?
The original Brushtail Possums released into New Zealand from Australia in the late 1800's where Tasmanian natural "Blacks" and Victorian natural "Greys".
Today natural possums in the New Zealand bush are generally a classified as three main common groups:- reddish brown, dark brown or warm grey with beige belly fur as shown in the photo below.
Read about how and why possums where introduced into New Zealand.




Years of in-breeding of a small original gene pool have led to the fur colours becoming more mixed and muddy in tone.
A professionally trained possum fur grader can sort possum colours into nine distinct colour groups:-
Grey
Pale
Black
Light slate
Dark slate
Red brown
Dark brown
Red neck
Rusty
This is a natural reddish brown New Zealand possum above.
By using tanning and dying techniques we can achieve all kinds of colours, from the lightest cream fur to the darkest jet black fur. Some dyed colours need a particular natural base colour, to achieve the desired final colour.
Chocolate brown is our most popular NZ possum fur colour made by Gorgeous Creatures. This colour is made using a technique called up-toning, which is a chemical reaction done during the tanning process. The resulting chocolate still looks very natural, but makes it easier to match up fur pelts to make a gorgeous blanket.
All dyed possum fur colours need extra protection from UV sunlight to avoid colour fade, especially in New Zealand and Australia where the sun is very harsh and the ozone layer is thin.
Brushtail possum images are reproduced with permission under a Creative Commons license.
Visit Gorgeous Creatures while in the Hawkes Bay
8 Otatara Rd, Taradale, Napier 4112 (by appointment please call or text first)
Kirsty Mason Ph 027 222 6230
showroom@gorgeouscreatures.co.nz 
Facebook page